Madagastar eSports Arena, the pioneering leading international eSports event in Ghana is partnering with Enda Foods.
Enda Foods Ltd. is a wholly-owned Ghanaian food chain, founded in May, 2008. Enda is a 2-fold establishment consisting of a Chinese and continental section, a bar and a Coffee Shop.
Born out of the dreams and hard work of one astute entrepreneur, Mr. Joseph Owusu-Akyaw, Enda has made it an objective to satisfy its customers first, always.
Enjoy corporate dinners, family and romantic nights out at the Chinese restaurant while dining on assorted cuisine including Szechuan sauces, vegetable, beef or chicken sauces, Hong Kong noodles, Taichung prawns et cetera.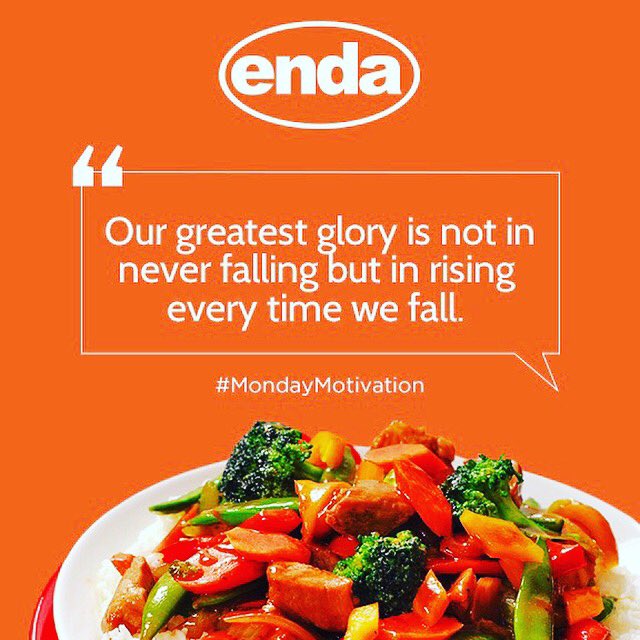 Enda, boasts of continental dishes which have the flavor of a home-cooked meal with the international standard, ready for both eat-in and take-out diners. If your taste is for that delicious jollof with grilled chicken, healthy wraps or juicy fish fillet among other delicacies, then Enda is your best option.
The Coffee Shop area, which doubles as a bar (provided with most of the renowned liquor brands and fresh beer draft), specializes in brewing world standard coffee in assorted variants: mocha, latte, affogato, Enda frappe, cappuccino and many more. Customers have the options of choosing any of these variants to go with freshly made sandwiches, cakes, pastries and salads. The coffee shop also caters for non-coffee lovers with fresh juices and delicious, cold, frothy milkshakes.
With consideration to its customers, Enda takes extra care in producing wholesome bread, cakes and pastries from its very own bakery located in Tema.
Although fairly young, Enda has carved and secured a niche for itself, worthy of note in its five years of existence.
Enda can be located at the Accra Mall food court, open Monday through to Sunday, between the hours of 8:00am – 10:00pm.
ENDA – SIMPLY FOR YOUR PLEASURE!